What we can work on in a ThetaHealing® session:
fear, phobia, panic attacks, depression
noticeable stress reduction in a safe and gentle way, without having to face fear or old pain any more


resolve money- and success-issues
self-realization
by changing inner programmes and releasing self-limitation
psychosomatics
we use a questioning technique and intuitive reading to find the specific emotional cause of diseases and disorders and resolve it with the Theta Healing® technique
relationship issues, problems with specific people
parent-child-issues
I help you resolve conditioning, projections and patterns, and to neutralize the way you perceive yourself and others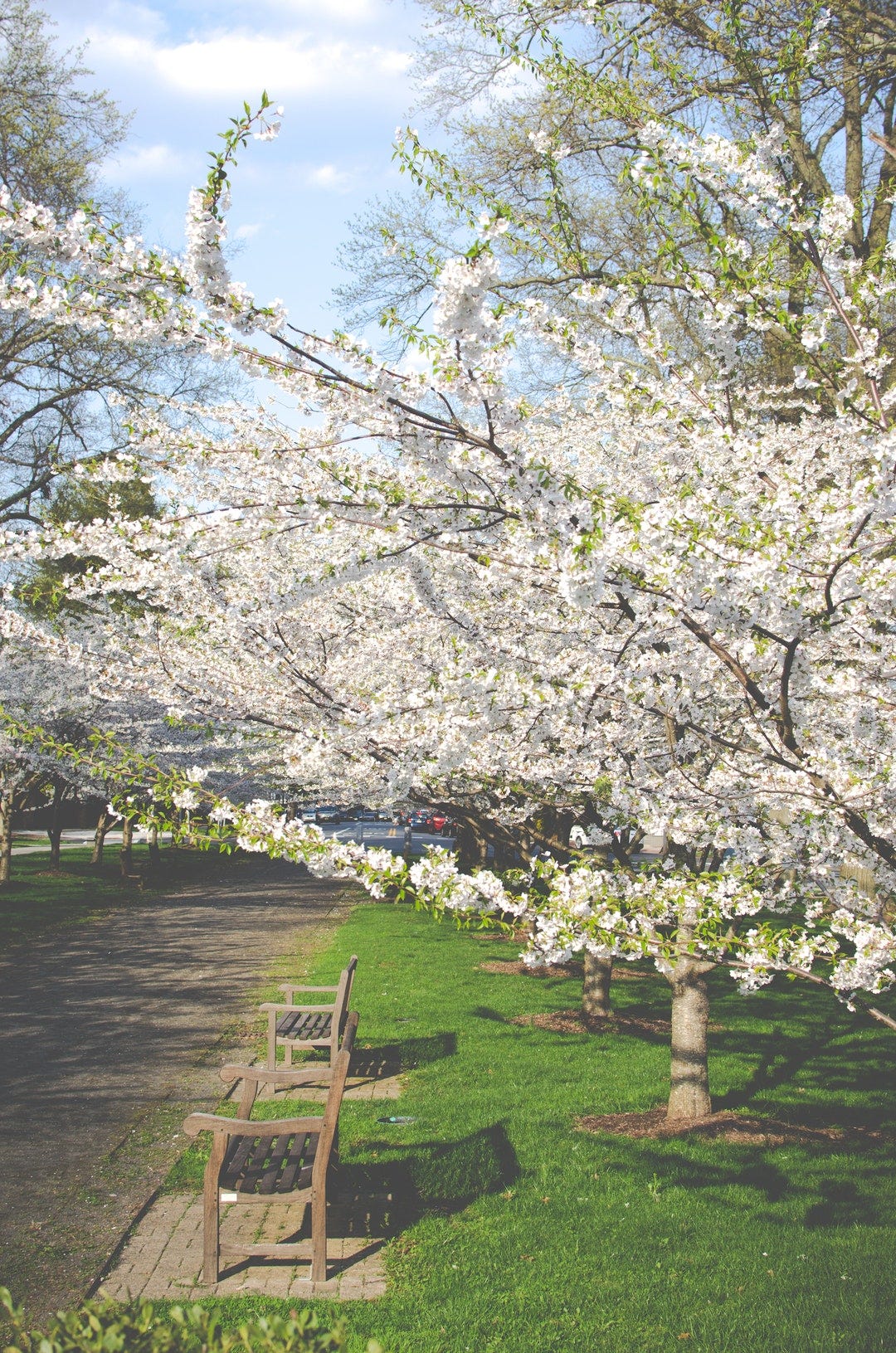 hope and luck!
You are not your fear, you are not your childhood-trauma, you are not the unchangable result of conditioning. All these things can be changed!

Who you truly are, is the person who feels relief when old issues are released once and for all.
What's the ThetaHealing® technique?
Theta Healing® is a method that was developed in 1995 in the United States. It helps to release subconscious blocks with positive effects on body, mind and soul.
In the beginning of a session the Theta Healing® practitioner activates the theta state by establishing a connection to divine source energy. Thetawaves are brainwaves that normally are mesured while falling asleep and during the REM sleep cycle, where we can rembember our dreams and have direct access to the subconscious.

Children until the age of 4 or even older, are in a permanent theta state by nature. It helps them to absorb and learn a lot.


How are ThetaHealing® sessions held?
The sessions are held in form of a dialogue, in person or on the phone. To obtain the best possible result, we work only on one issue per session.

No previous experience is required, only your willingness to participate actively.

During a session we'll shift and clear out inner programmes, beliefs and convictions, held by the subconscious, that no longer serve you.

You are awake and conscious during the whole session.

In the first session you will learn a simple muscletest, which will allow you to check for beliefs and convictions that you subconsciously are holding on to. There can also be genetically inhereted convictions from your ancestors, that you would never suspect to call your own. But these convictions and other inner programmes determine the way in which you feel, think and act - and create your reality.

Your subconscious mind might find it safe and useful to have little money, to be alone or to make the same mistake again and again.

You will realize more and more, that it were your subconscious beliefs that maintained the problems and symptoms on the surface. Also fears, shocks and traumas can be decoupled by subconscious belief work.

In many cases, one session is enough to already feel a significant stress reduction related to ones issue.
I am Bettina Vicenti
born and raises in Southern Austria as second of five siblings.
Today I'm married to an Italian, and mother of three children who are brought up speaking two languages. We live in Vienna.
Theta Healing® - a true blessing for me!
I came across ThetaHealing® when I first became a mother at the age of 34. This new situation brought big confusion to my world. I wasn't able to avoid my unresolved issues any more. This newborn looked directly into my soul, and I wanted to be the best mother possible, but realized, how much I was standing in my own way. But how should I get rid of all the fears and anxiety that I had stored from childhood on?
There was no way to solve anything by conscious wanting. I was running in circles until I discovered ThetaHealing®.

For me, as a sensitive and self-reflective person, ThetaHealing® is a true blessing! Regarding my process of self-discovery, I learned to cope with challanges in a very solution-oriented way.

I learned that I have it in my own hands. I don't have to see myself as a victim of my own limitations any more. I was able to quit blaming my parents and the outer circumstances for the problems I was facing.
Deep transformation became possible for issues, that I thought I had to cope with for the rest of my life. And it was not even necessary to face old pain any more.

It's astonishing how every problem seems to carry the solution within. And it can always be resolved within ourselves.

When an emotional burden or distortion is gone, it's simply gone, and this doesn't even take time.

Today I am happy to offer my services and the help that ThetaHealing® provides to those who are honestly looking for solutions and who know deep inside themselves, that life is never truly against them.

Life is always looking for ways to grow and succeed. And in a natural way, any obstacle, any crisis and any discontent - no matter how unsurmountable they may seem - are a guide in one's own direction.
That's what I believe!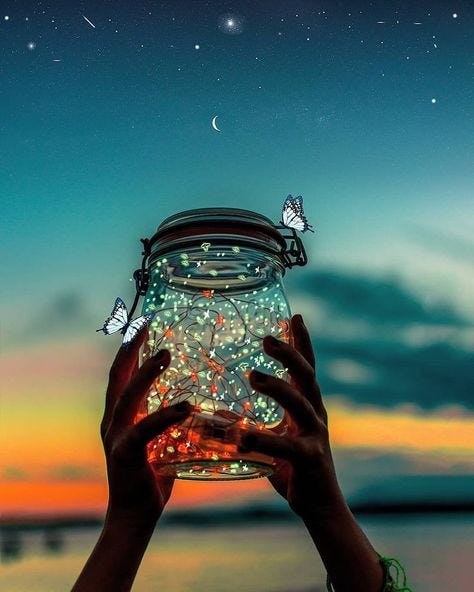 All you need is to be open and ready for positive change
Are you looking for solutions?
Do you want to know what's still possible for you in this lifetime?
I'm looking forward to hearing from you!
contact me
Bettina Vicenti MA - Certified ThetaHealing® practitioner in Vienna and online
bettinavicenti(at)outlook.com
+43 676 3370896
At the moment the sessions are held only by phone or online-call
would you like to book a thetahealing®session or a first appointment?
~ ~ ~
simply write me or leave a message on my voicemail
I'll get into contact with you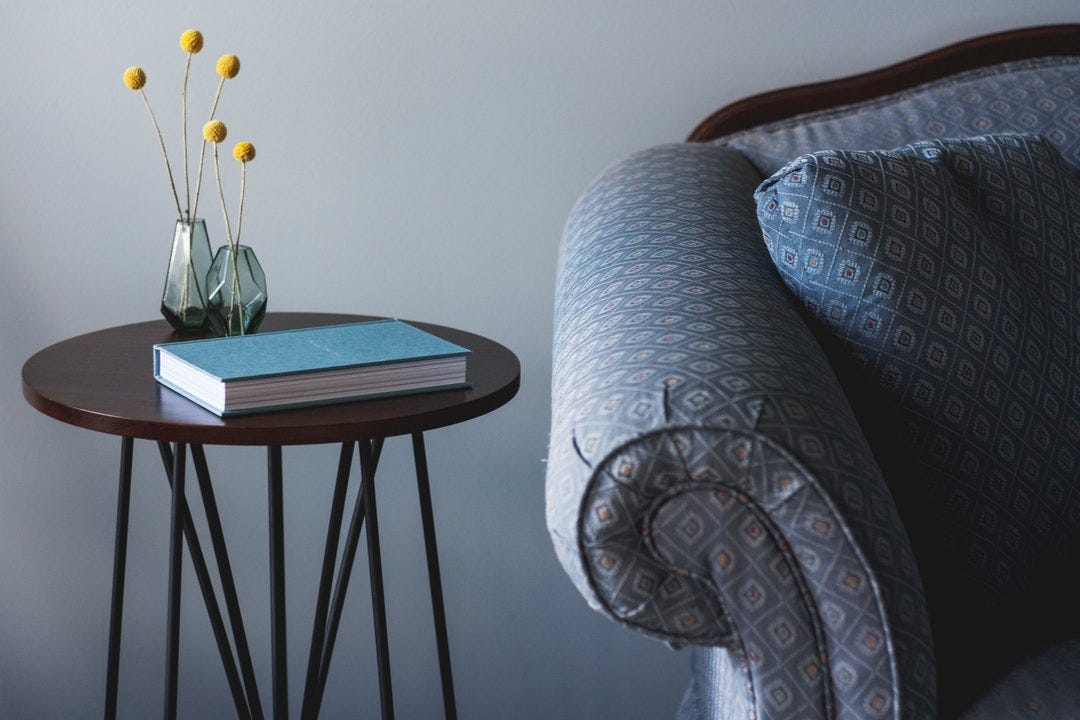 payment
ThetaHealing® session € 120,-

30min first appointment € 0,-